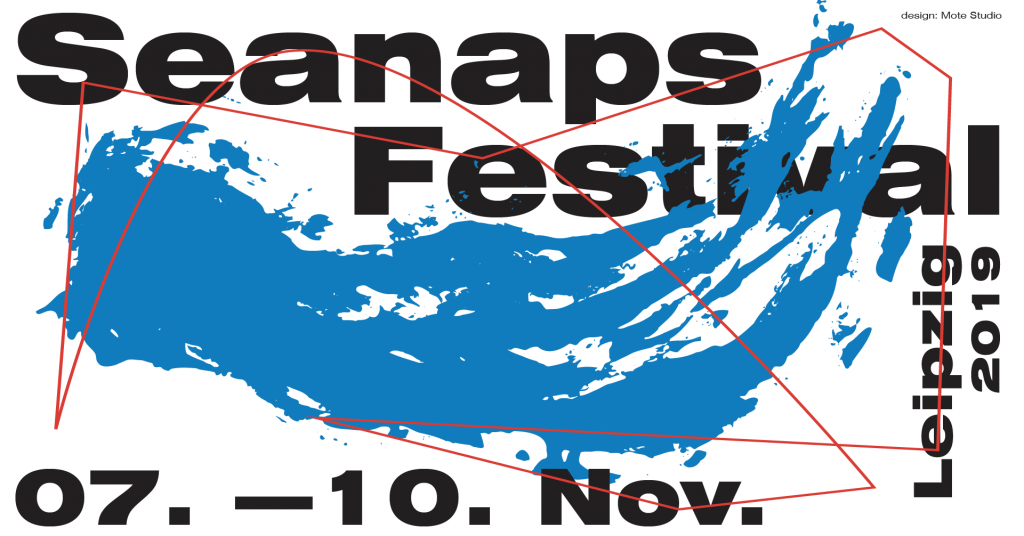 Performance

07 Nov. 2019
I am very much looking forward to share the stage with Limpe Fuchs at this year's Seanaps Festival in Leipzig. We prepared a musictheatre-like improv piece including costumes, masks and a variety of Limpe's and mine instruments.
Limpe Fuchs – Pendelsaite, Bambus, Viola, Röhren, Percussion, Eimer, Bleche, Kabeltrommel, Stoff, Xylophon
Peter Strickmann – Objekte, Dachlattensax, Dosenfagott, Feedback, Kabeltrommel, Stoff, Xylophon
The ambitious festival hosts a whole lot of adventureous musicians and artists. Have a closer look at the festival-website for all the details. We are playing on Thursday at Westflügel, sharing the evening with Contagious and Daniele De Santis. The festival runs from thursday to sunday at Westflügel, Noch Besser Leben, Westwerk and Villa Plagwitz.
Westflügel Leipzig
Hähnelstraße 27
04177 Leipzig