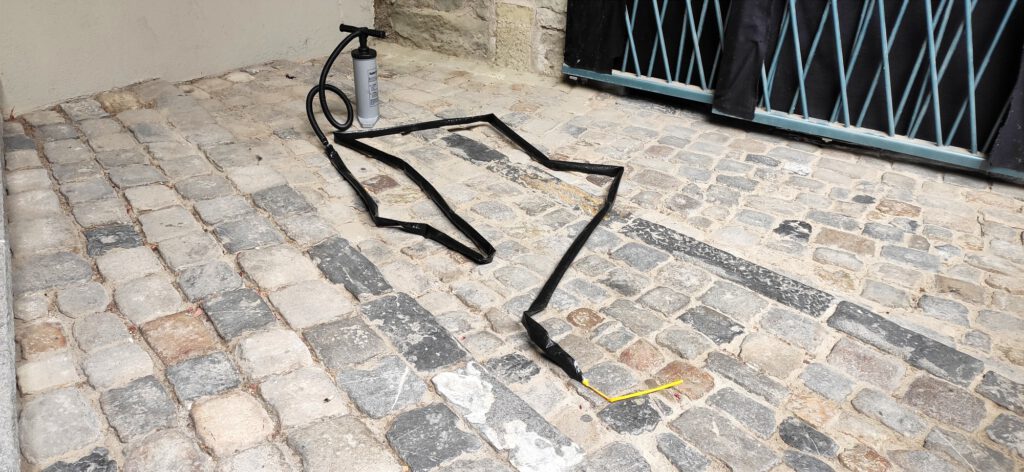 Juhu! Things are getting ready to be performed.
Marius Buck, Fhun Gao and I have now had seven intense days to fit the scenic musicperformance by Marius Buck "…mit Ansage" into this winding historic Ländtetor, to try out everything possible and to create a wonderful noisy+silent theater of emancipated objects for Musikfestival Bern. 
Now it can be experienced in Bern's old town next to river Aare. Surprise all around! Will be super fun!
Saturdday, 10. September
Three runs, limited seats: 14:00 / 16:00 / 18:00!
Ländtetor Bern
Mattenenge, 3011 Bern
Tickets available via the festivals website: musikfestivalbern.ch/