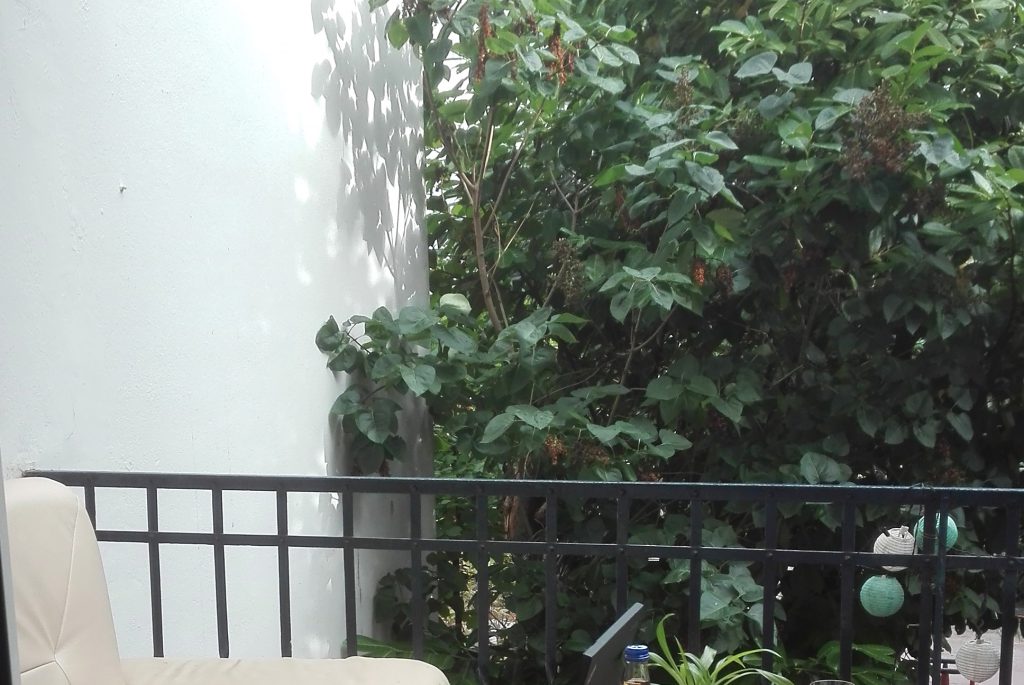 Composition / Exhibition
13/10 – 18/11 2018
In course of the exhibition mexhibition at Künstlerhaus Dortmund, I am presenting the new audio-composition Mauernap. It consists of a recording from my Schnarcharchiv aswell as some percussive details. It was compiled for the special listening environment of a chair with built-in speakers. The exhibition was curated by Achim Zepezauer/mex e.V. The Sonic Chair is curated by Georg Dietzler, Erhard Hirt, Till Kniola and Achim Zepezauer.
Artists of the exhibition are: Jens Brand, Rolf Julius, Kallabris, Bart Maris, Tintin Patrone, Hans Polterauer, Claudia Robles-Angel, Anna Schimkat, RaumZeitPiraten, Sonic Chair, Tasos Stamou.
Artists who contributed to the Sonic Chair are: Andreas Oskar Hirsch, Achim Mohné, Janneke van der Putten & Chrs Galarreta, Miki Yui, Achim Zepezauer, Stan Pete / Ross Parfitt / Erhard Hirt / Florian Walter, Artificial Memory Trace, Colin Potter, N, Das Synthetische Mischgewebe, Claus van Bebber, Gailė Griciūtė, Peter Strickmann, Marta Zapparoli.
mexhibition
Thu-Sun 16:00-19:00
free entrance
Künstlerhaus Dortmund
Sunderweg 1
D-44147 Dortmund