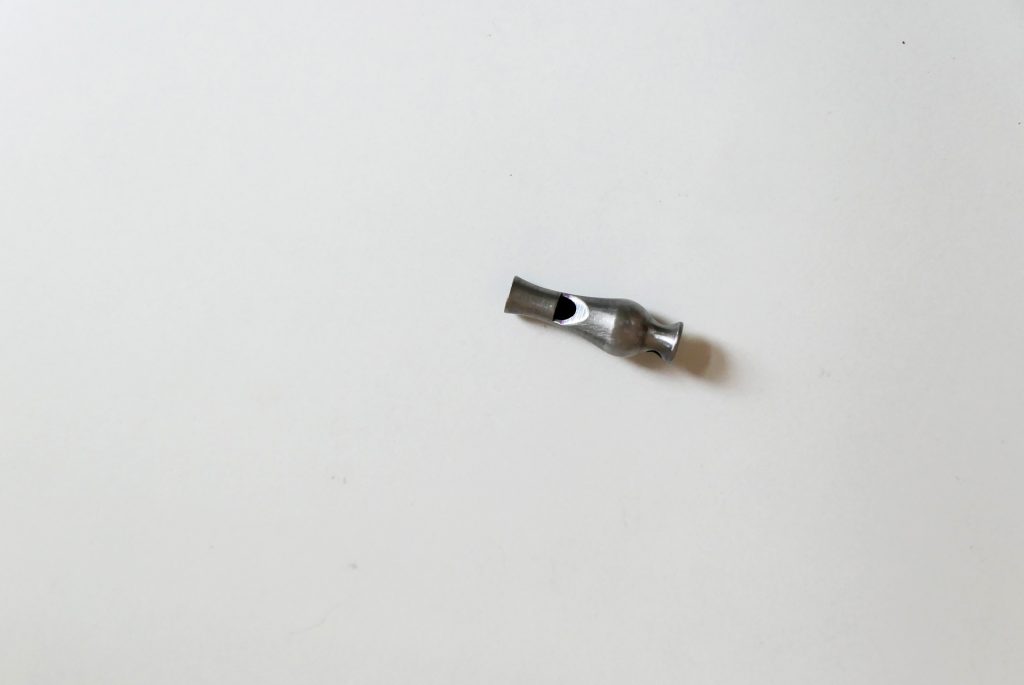 Listening piece performance
15/09 2018
18:00
Evgenija Wassilew and me will perform our listening piece être vent together with a group of 20 performers. Anna Bauer invited us to perform at the One Day Festival:
Out Now – Art In Public Space
15/09 2018
11:00 – 20:00

This group performance is a continuation of the duo-version of être vent that we showed at Titanik Galeria in Turku, Finland early this year. Making use of a collection of signal whistles to perform a rich and soft wind.
The festival starts at 11:00 with lectures, performances and installations.
We will perform at 18:00 in front of the museum.
The participating performers are: Niklas Bardeli, Lotta Bartoschewski, Michael Beron, Natalie Brück, Jim Campbell, Johanna Dittrich, Cornelia Fachinger, Martial Frenzel, Daniela Fromberg, Marc Philipp Gabriel, Emma Grün, Martin Hachmann, Thari Jungen, Joona Kivirinta, Benjamin Lahusen, Miriam Lahusen, Max Lorentz, Lucía Simón Medina, Marion Orfila, Dora Osterloh, Paulette Penje, Stefan Roigk, Peter Strickmann, Florian Thamer, Tina Turnheim, Evgenija Wassilew.
Berlinische Galerie – Museum für Moderne Kunst
Alte Jakobstraße 124-128
10969 Berlin