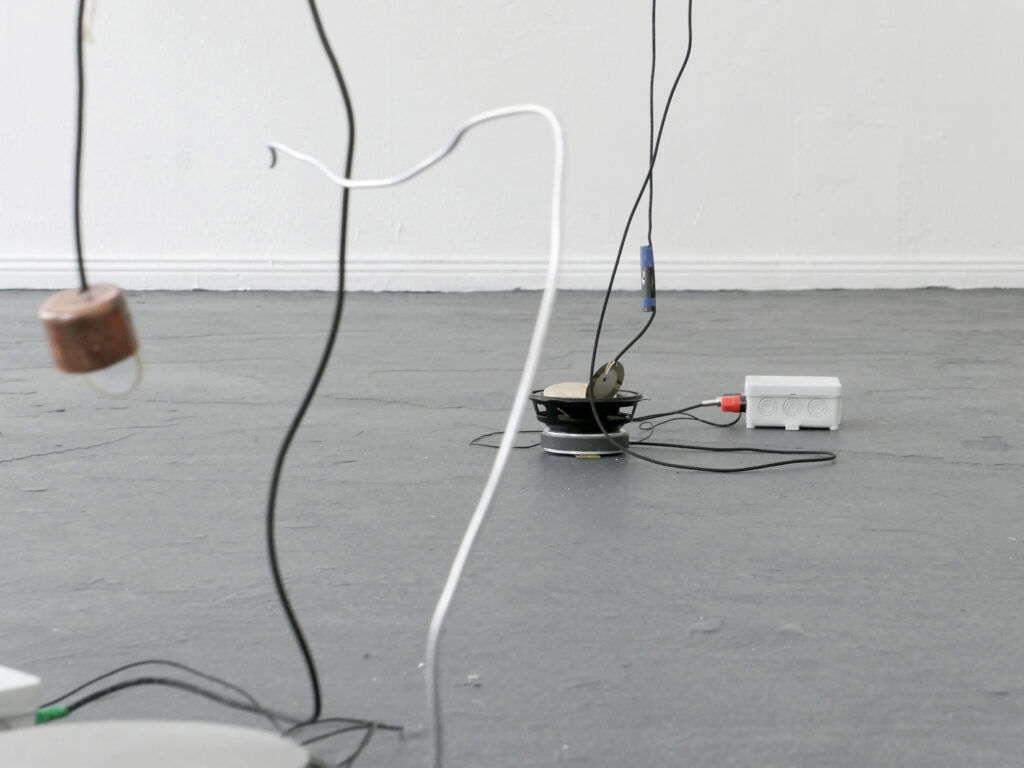 Solo exhibition
3.6 – 26.7. 2021
Thursday: 18:00-22:00
Saturday/Sunday: 14:00 – 18.00

Happy to announce that I will present a solo exhibition in Braunschweig, showing my feedback installation "Rücksprachen" on a larger scale, together with drawings and graphic poems from the two drawing series "X" and "Gedichte Rezepte Empfehlungen". Some of them I have never shown before.

You can aswell get your copy of my recent "Gedichte Rezepte Empfehlungen" print edition there. It covers a selection of these graphic poems and comes as a b/w foldout print on 170gr paper. (You can of course write an email in case you wish me to send you a copy)
Would be amazing to see some of you there!
Allgfemeiner Konsumverein
Hinter Liebfrauen 2
38100 Braunschweig