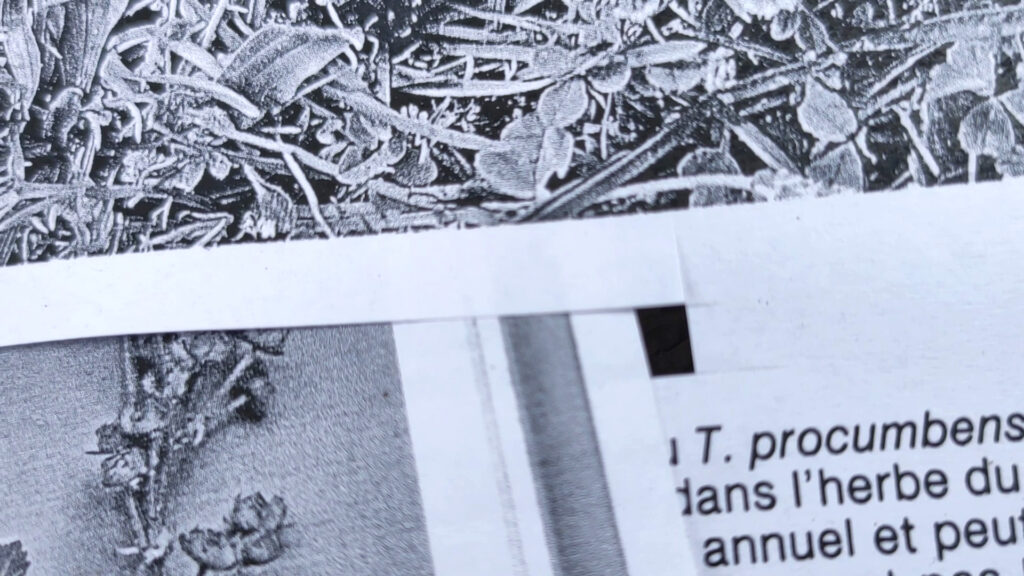 Audio/Video release
With: Canon imagePRESS C700, Canon imageRUNNER 2625i, Imprimerie Héraldie (Die, France), Imprimerie Arc en Soie (Die, France) + Peter Strickmann.
I am very happy to let you know about this online release! …waving thanks to Mari Lena Rapprich for inviting me to contribute to this M.F.F radio series of Museum für Fotokopie __  www.museum-fotokopie.de
Mari Lena asked me some months ago wether I want to compose a piece with copymashine sounds and I immediately said: "ja juhuuu super gerne" imagining to carry my mics to some of the Berlin copyshops around the corner where I never intentionally listened to the copier. Weeks passed and first of all I only recorded one Risocopier in Berlin. But unfortunately I found that these recordings were missing a sense of copyshop-life since I recorded in the lonely basement of the bbk kulturwerk Druckwerkstatt, mhhh.
Now -the last weeks- I spent in the village of Die in France and decided to look for a public copier here in town in order to not only record a mashine but aswell the environment in which it lives. I found one single 20m²-copyshop that owns three basic office-style Canon copier and chose to plug my mics somewhere into the imageRUNNER 2625i.
One week later I found out, by coincidence, that there was another printer in the small industrial area out of town. Conny Becker, our host here, arranged a recording date and so I finally found myself infront of a huge Canon imagePRESS combi-mashine. The owner of the print shop, Vasilli Gogatishvili, is the friendliest printer all around and had some delicate details to tell about the printmashine-market and about this very Canon mega printer, that he obviously is in love with. He even was so keen to perform a little paperpanel-flap-drawer improvisation that I recorded.
The video features the copysheets generated while recording. "Les fleurs des prairies et talus – Un photoguide d'identification" by Roger Phillips, Bordas, 1987.
Hope you'll enjoy!