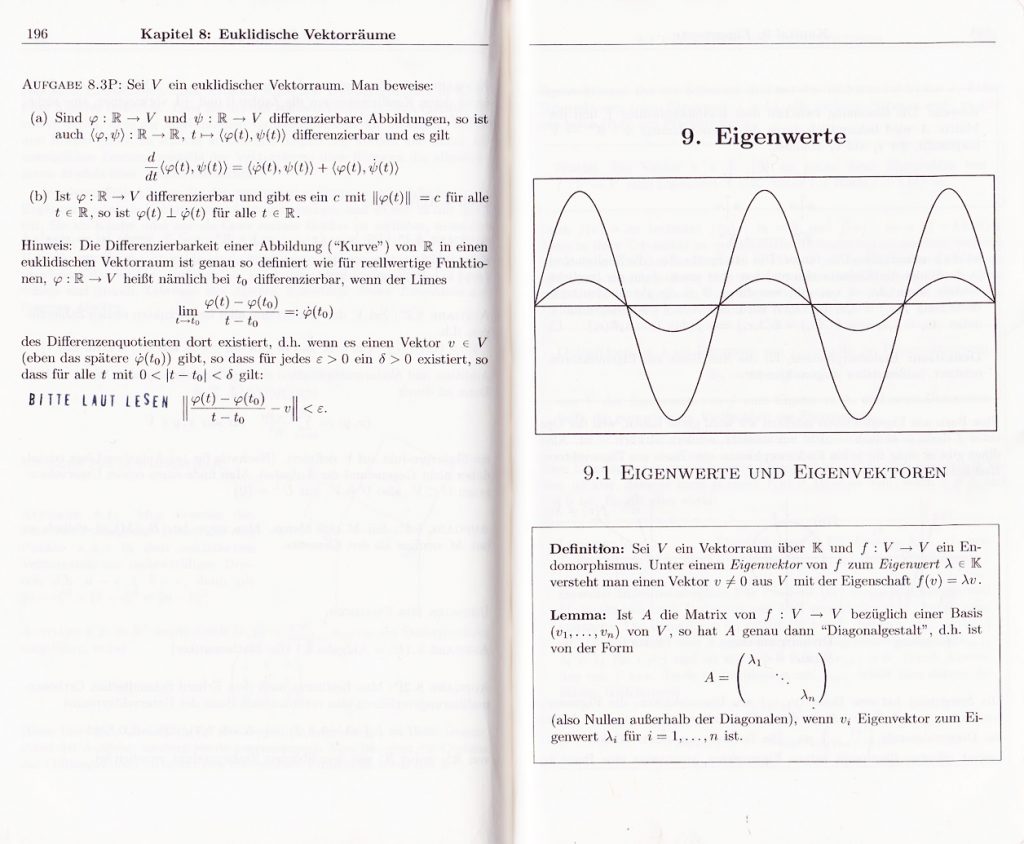 Atelierstipendium im Saarländischen Künstlerhaus
Gespräch mit den ehemaligen und aktuellen StipendiatInnen
Public talk about our experiences as studio-residents at Saarlaändisches Künstlerhaus with Lucie Sahner (current resident artist 2017/18), Lisa Marie Schmitt (2016/17), Simon Kloppenburg (2015/16) and me (2014/15), together with Leonore Leonardy (moderation). Plus catalogue release Cold Light Loft of Lisa Marie Schmitt.
Fr. 22. September 2017
19:00
Plus Open Studio Lucie Sahner at 24. September 2017, 11:00 – 18:00.
Saarländisches Künstlerhaus
Karlstr 1 / 66111 Saarbrücken
www.kuenstlerhaus-saar.de