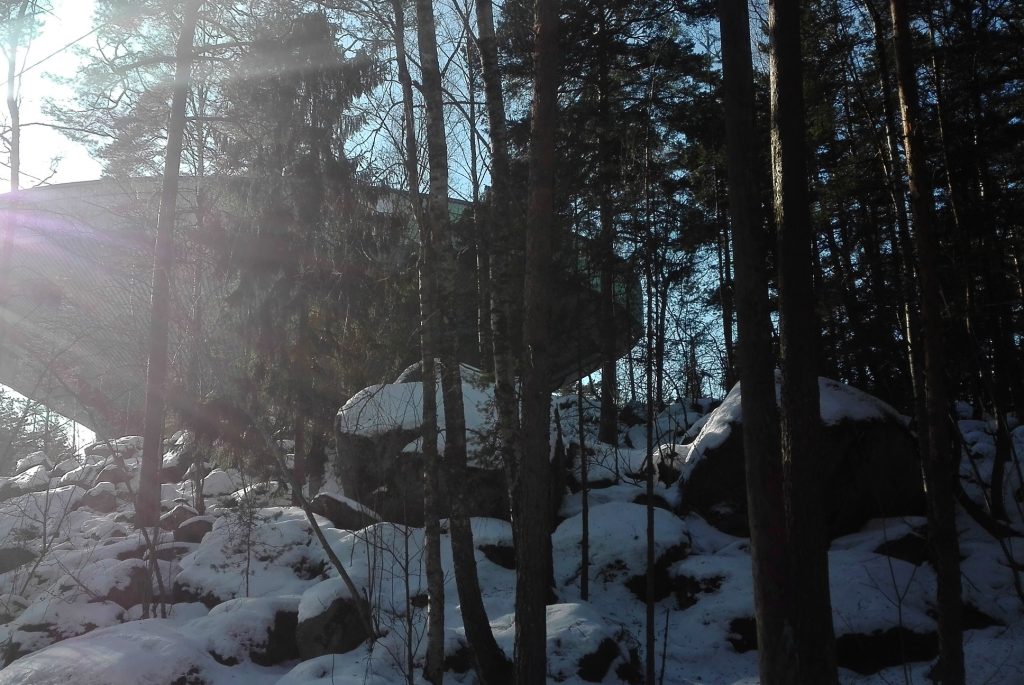 dublab Radio
19/04 2018
20:00 – 22:00
On may 5th my new LP Mellow Toes will release on Ana Ott. The label is running a bi-monthly web-radio show on dublab and I am now contributing 45 minutes to the 2-hours show hosted by Felix Möser from Ana Ott.
I recorded and compiled these 45 minutes during my stay in Finland in febuary/march 2018. They include fieldrecordings of Turku city-live, finnish children songs, black metal down-pitches, a phantasized finnish language, and some studio- and liverecordings of SPEMA and Hawlimann & Stricktschek along with some of my object-instruments sounds.
You can have a live-stream listen on dublab (April 19th) or later at any time on Ana Ott website.